Firefighters support Walk for Miracle Workers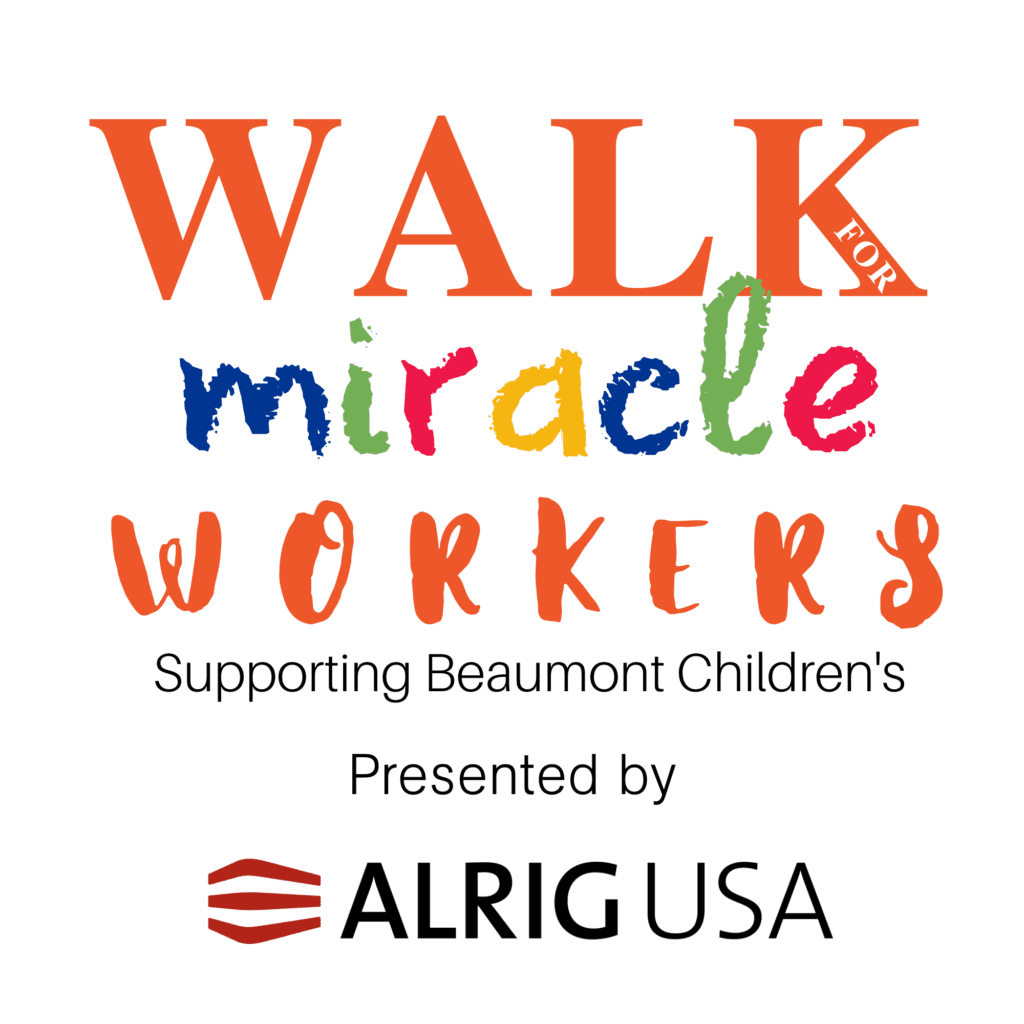 Being a paramedic and firefighter for more than 20 years, Bryan Schwesing knows that his best tool is a strong emergency center. This became even more evident during the national pandemic.
Bryan works for the city of Westland, a city that was hit hard with COVID-19. The crisis drove their call volume from an average of 35 runs a day to more than 60 with suspected COVID-19-positive patients.
Throughout his career, Bryan has worked with Emergency Center staff from across Metro Detroit, but always respected the Beaumont Health team. "The staff at Beaumont, Wayne was incredibly professional and always did their best to get our patients in and get us back on the road," said Bryan.
Due to the high call volume, Westland firefighters also transported patients to Beaumont, Farmington Hills. "The Farmington Hills staff was extremely calm, and everyone knew their roles," said Bryan. "Each Beaumont team member would listen intently to our report and swiftly move to treat each patient we brought in."
Bryan believes Beaumont has some of the best EC staff and doctors around. To thank the staff, the Westland firefighters plan to participate in the Walk for Miracle Workers Saturday, August 8, in honor of the heroic staff at Beaumont, Farmington Hills and Wayne.
This virtual event supports Beaumont Children's and Beaumont's COVID-19 Employee Relief Fund. To find out more about the walk, visit beaumont.org/walkformiracles. To register, click here. Registration is $30 per person.