Harrison Township Rite Aid Best in State for CMN Fundraising
Each year, Rite Aid stores across the U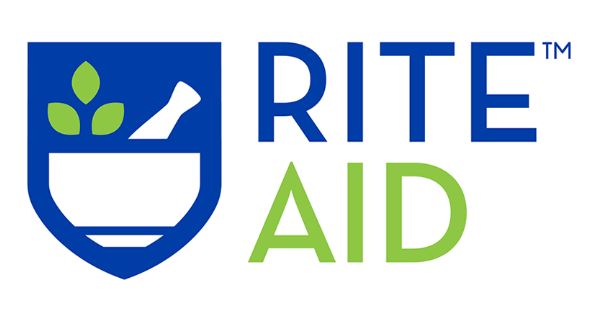 .S. participate in a charity campaign in support of Children's Miracle Network Hospitals. Retail and pharmacy employees ask customers to round up their change or make a contribution throughout the 4-week campaign. Beaumont Children's, the local CMN Hospital in Southeast Michigan, is benefiting from the top fundraising store in the state of Michigan.
The entire team at the Harrison Township Rite Aid is dedicated to supporting the campaign. Cassandra, store manager, is leading their efforts to continue raising critical funds to support Beaumont Children's. The store recently surpassed their 2019 fundraising total with a week still left in the campaign! They are also the top fundraising store in the entire state of Michigan and among the top stores in the country.
Meet Sue and Judy.
Sue has been with Rite Aid for 16 years and has always been very passionate about the CMN campaign. She is diligent in asking every customer and even gets her family to donate every year!
Judy is a driving force for CMN.  The mission became even closer to Judy's heart after her grandson was born premature and needed surgeries that required hospital stays.
Judy and Sue both motivate the team to ensure everyone is on board with meeting the store goal for Children's Miracle Network.  Each day the team tracks how many donations they collect; they know every penny helps!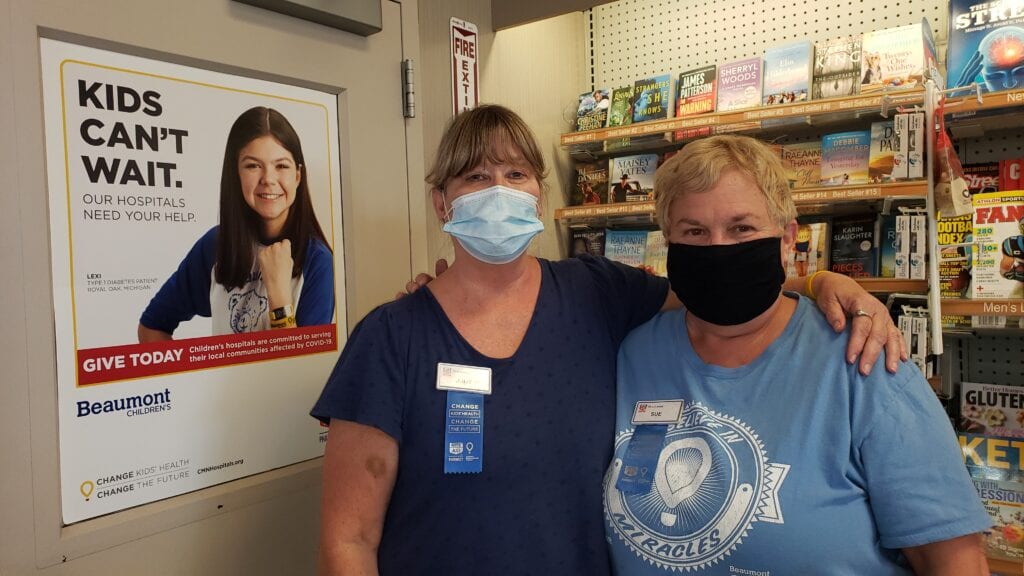 Thank you for your compassion and dedication to helping sick and injured kids at Beaumont Children's!