Speedway raises funds for Childhood Cancer Awareness Month
September is Childhood Cancer Awareness Month!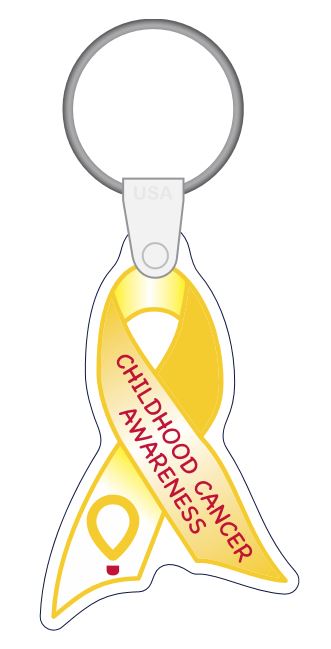 In honor of pediatric oncology patients at Beaumont Children's, Speedway is dedicating a  week in September to raising funds to support local kids. Beginning Sunday, September 20 and continuing through Sunday, September 27, 2020 all Speedway stores in southeast Michigan will ask for donations from customers in exchange for a Childhood Cancer Awareness ribbon keychain! Stop in to your local Speedway to get a keychain while they last! 100% of donations stay local and support kids treated at Beaumont Children's.
Did you know?
43 children per day are expected to be diagnosed with cancer
The average cost of a hospital stay for a child with cancer is $40,000
Only 4% of federal government cancer research funding goes to study pediatric cancer
Speedway's support through initiatives like these directly support local children and families battling cancer
Thank you, Speedway for your support in honor of Childhood Cancer Awareness Month!