Speedway Donations Provide Care Packages to Patients and Staff
Recently, you may have heard about Speedway's Culture of Giving in response to the COVID-19 pandemic. Districts 125 and 130 collected customer donations of water, candy and snacks to support pediatric patients and front line clinical staff. Erin, Beaumont Children's Art Therapist, put together lovely care packages out of the donations. They were then given to patients diagnosed with COVID-19, pediatric patients and their families, as well as nurses and front line clinical staff. Erin expresses her gratitude by saying,
"It was such a generous donation and came at just the right time – morale was low, anxiety/fear was high.  Having chocolate and chips brought a sense of normalcy and comfort during a very chaotic time. Our patients, families and nurses definitely appreciated the gesture and the thoughtfulness behind it. Please extend our heartfelt thank you to everyone at Speedway."
As Erin and the Child Life team distributed the Speedway care packages, the smiles were endless. Pediatric patients have been affected by strict visitor restrictions and were elated at the surprise of their favorite snacks (and arts and crafts!) delivered to their room. Nurses and clinical staff were overjoyed and grateful for this special gift at the perfect time on National Nurses Week. Thank you, Speedway!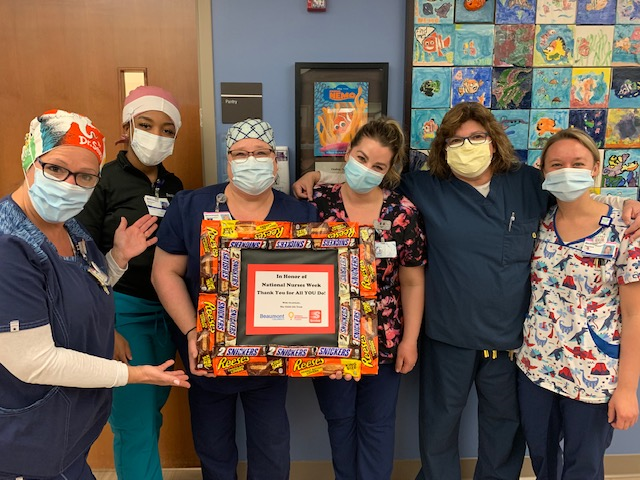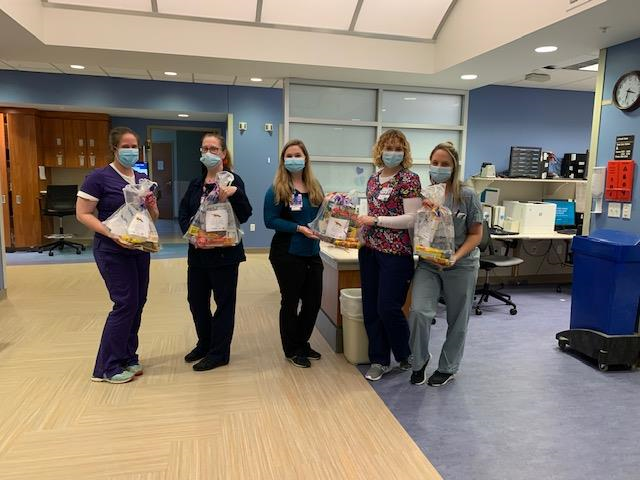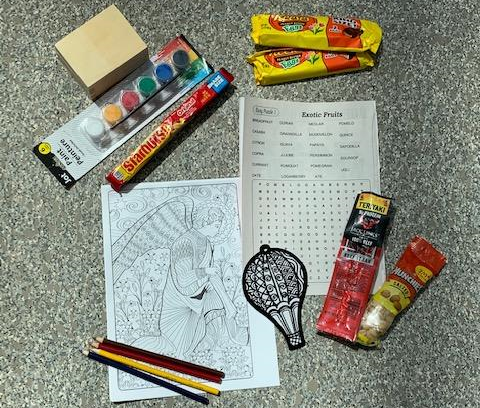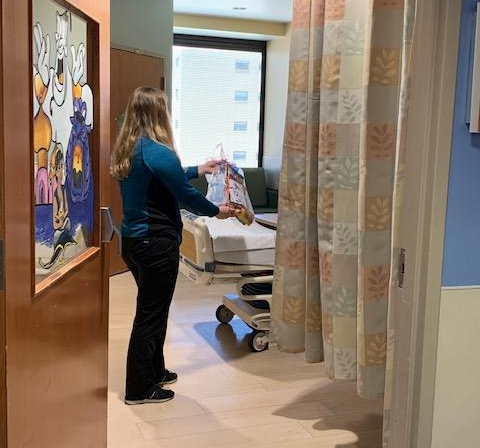 Read about Speedway's recent donation of N95 and surgical masks here.
Read about Speedway's 2019 annual fundraising success here.