Panda Express Celebrates Chinese New Year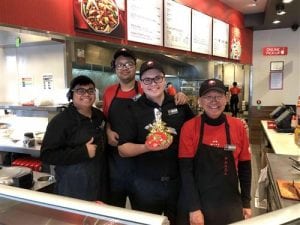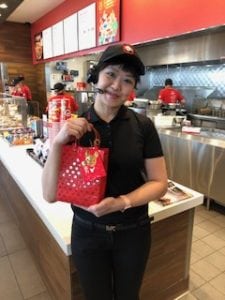 On Friday, February 16, CMN Detroit celebrated Chinese New Year with our awesome partner @PandaExpress!
To wish our local restaurants good luck in the New Year, CMN team members gave each a red hong bao envelope and a gift bag filled with "100 Grand" candy….in honor of the $100,000 Panda Express Southeast Michigan raised  in 2017 for our kids at Beaumont Children's!
A partner of @CMNHospitals, Panda Express has raised more than $37 million since 2007 and donations stay local to fund critical treatments, healthcare services and medical equipment.
#PandaCares