National Cancer Survivors Day
Stand up. Stand strong. Stand Together.
With more than 32 million cancer survivors worldwide, almost everyone knows someone whose life has been touched by cancer. On Sunday, June 7, 2020, people around the world are coming together to acknowledge and celebrate these cancer survivors, as part of the 33rd annual National Cancer Survivors Day.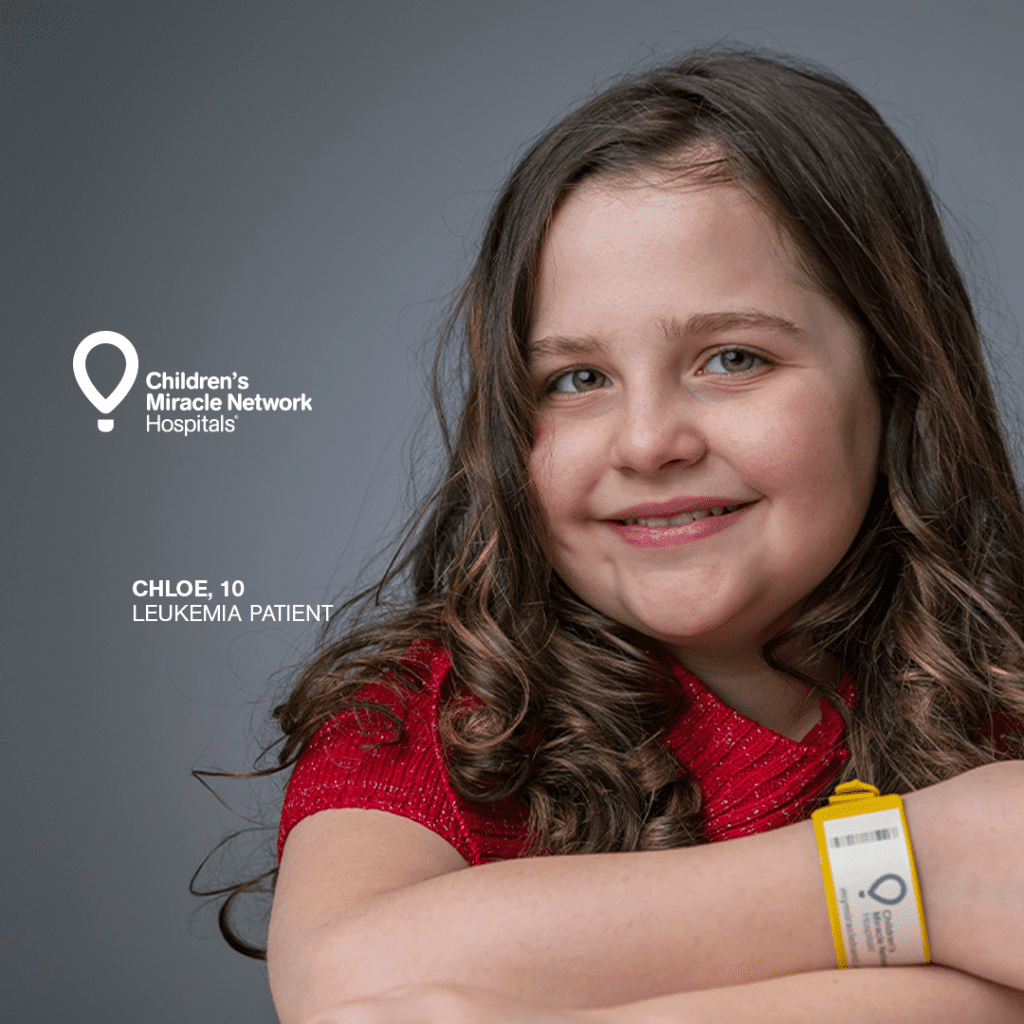 Meet cancer survivor and miracle child, Chloe.
When Chloe was 5 years old, her body started aching. Many thought these were growing pains, but Chloe's mother knew something more was wrong. It took several visits before her diagnosis was determined: cancer. After more than two years of extensive treatments, Chloe is now cancer-free. She visits her local CMN Hospital for lab work every three months to ensure the cancer doesn't return.
Funds from Children's Miracle Network Hospitals provided Chloe with a port for receiving oncology treatments and a vein finder machine that helped locate her veins when she received her initial diagnosis.
Known for her extremely vivacious, outgoing personality, Chloe lives to perform and loves dance and theater. If she isn't an actress one day, Chloe hopes to become a doctor to help children like her. She adores her dog, Poppy, playing with her friends and spending time with her two nieces.
Click here to make a gift to support kids like Chloe!