Miracle Families Visit Costco
At Costco, May is for Miracles.
The Costco Miracle Balloon Campaign benefiting Beaumont Children's is well underway. During the month of May when you're checking out at the register at Costco, purchase a $1, $5, $10 or $100 icon balloon to help kids like Braylen, Calli, Jonny and Lexi. These four local miracle children rallied together on Saturday and visited ten warehouse locations! Collectively, between the ten locations, Costco strives to raise over $380,000 for Beaumont Children's in 2019!!
Thank you, Costco, for your dedication to helping local kids. Your passion is profound!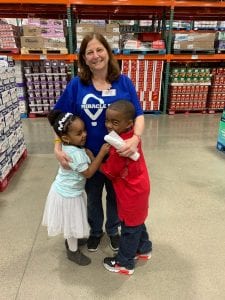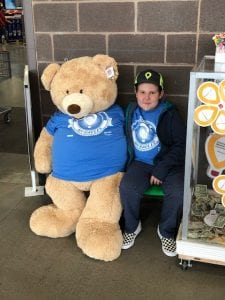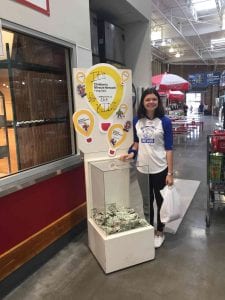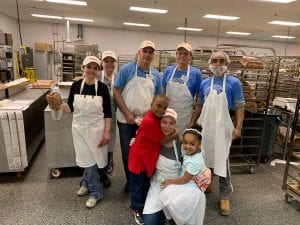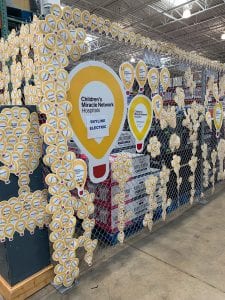 Costco employee? Comment below to share what is working well for your warehouse!