Rite Aid celebrates milestone fundraising for CMN Hospitals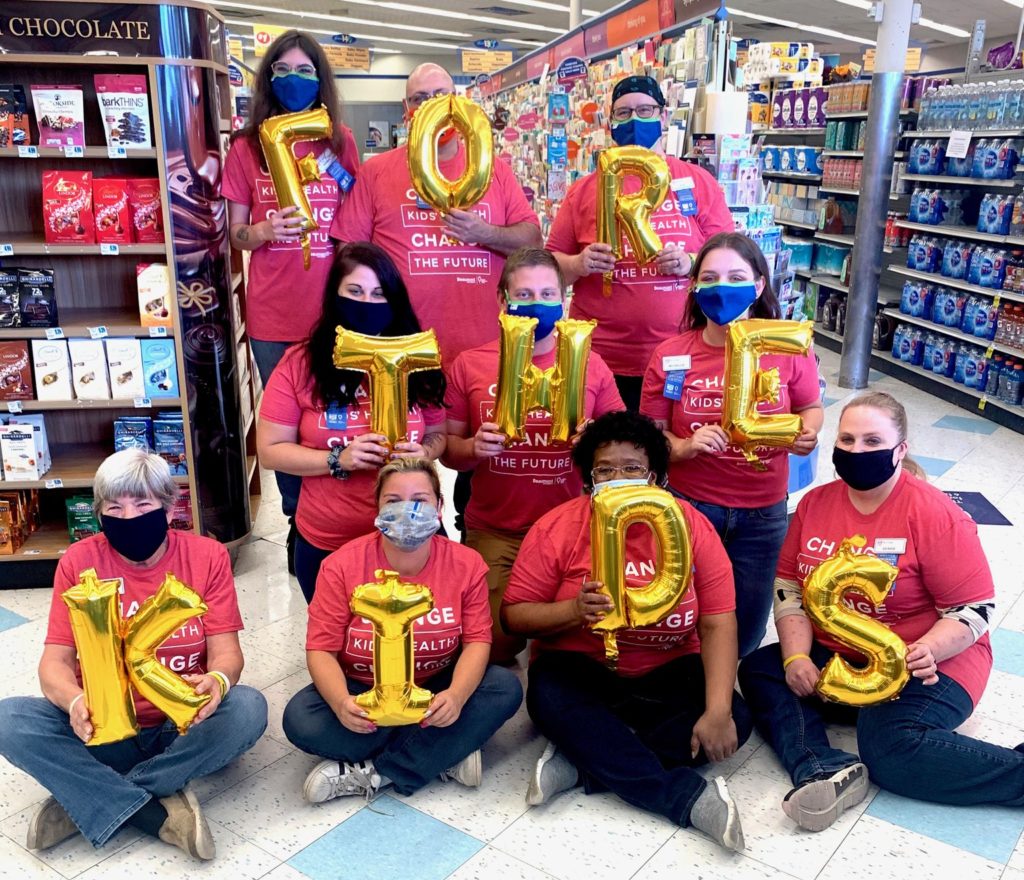 Rite Aid has a long-standing tradition of supporting Beaumont Children's, having been a Children's Miracle Network partner since 1994.
In 2020, Rite Aid donated $210,000 to Beaumont Children's to help pediatric patients and their families access the specialized care they need today. These funds will help families impacted by these extraordinary times we've been through this year. Generous donations like these helps change the future of local children, like Lexi who lives with Type-1 diabetes, Desmond who learned to walk again after surgery to remove a spinal cord tumor, and Braylen who found his voice thanks to intensive speech therapy.
In total, Rite Aid has raised more than $4.7 million for pediatric patients treated at Beaumont Children's — including medical equipment, specialized technology, and programs such as support for the Center for Exceptional Families. Funds from Rite Aid helped expand therapeutic summer camps, social skills and support groups, and funded vital play equipment to the outdoor inclusive playground that houses many of these activities. The CEF offers comprehensive medical, rehabilitation, recreational and social support for children with special needs or life-threatening injuries.
A special recognition goes to store #4500 on Harper Ave. in St. Clair Shoes. This store location was the #1 tier 2 fundraising location in the country during the annual Children's Miracle Network Campaign. Their outstanding resulted in an additional $50,000 in donations awarded to Beaumont Children's!
A huge thank you and congratulations to the local Rite Aid Leadership team, Dan Snyder, and store manager, Debbie Stevenson, for leading this outstanding effort!
As a member hospital of Children's Miracle Network Hospitals, Beaumont Children's is grateful for Rite Aid customers and corporate partners who have collectively donated more than $100 million to kids treated over the past 26 years! Thanks to Rite Aid, kids in Detroit are getting the care they need today. Together, we are changing kids' health and changing the future—for all of us.