Behind the Controller with Megan Stano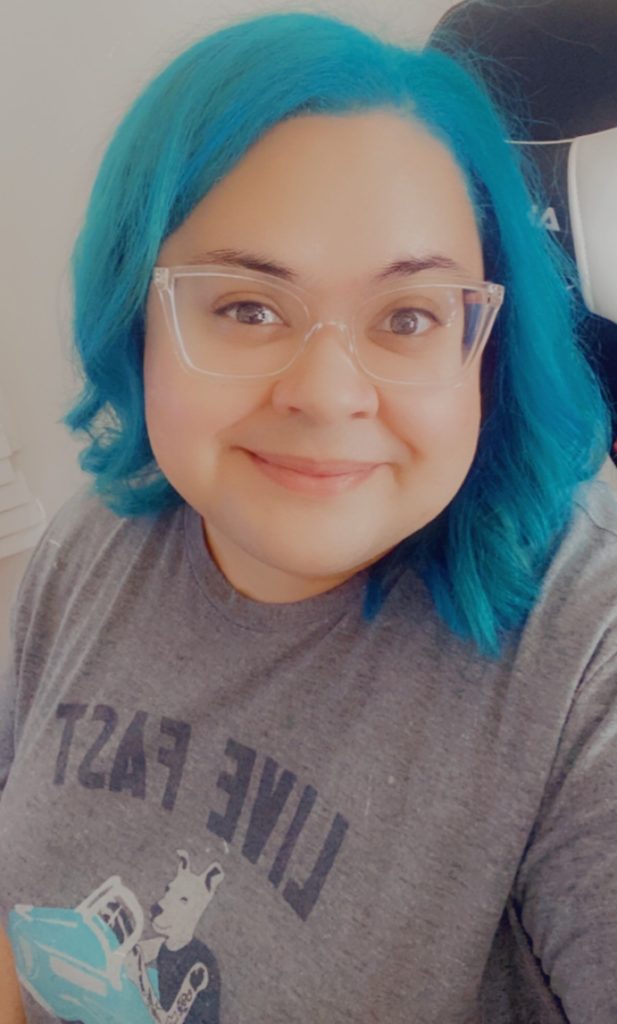 We went behind the controller with Megan Stano: Extra Life Guild volunteer with a heart of gold! Megan is passionate about helping others, giving back and making a positive impact on kids in her local community. Megan has donated to Extra Life participants for many years, but started personally planning her own Game Day and fundraising efforts in 2019!
How long have you been involved with Extra Life?
This is my second year actively involved with Extra Life Detroit.
How did you find out about Extra Life?
I stream on Twitch regularly and I had heard of it from there. For years I donated to Extra Life streams across the US. I had no idea until my colleague connected me to Jason Sckrabulis who ultimately led me to a guild meeting that we had a local Detroit branch for Extra Life. Now, all of my revenue earned from Twitch goes straight back to charity.
What makes you so passionate about raising funds for CMN/Beaumont Children's?
I think the beauty behind Extra Life is that not only is it a fundraiser for the ones who need it most, sick and injured children, but that these funds are tangibly applied in your own neighborhood. I live in Royal Oak, MI, just 3 miles from these kiddos. Knowing my money and my support and everything I do to help is going to my community makes such a big difference to me vs donating to a generic charity where you don't know if you will ever see the funds in action.
What does Game Day look like for you?
This will be my second game day so I can only relay how my first one went but it starts when I have woken up after sleeping in so I know I am rested, then it's light hearted fun games, followed by some community games, and a fellow streamer joins me for a horror game (which is about a quarter of the day). Overnight we toggle more community games, and some small indie short story games. It's a lot of fun, I use a webcam so everyone can see my reactions – particularly my jump scares for those horror games. Throughout my stream I have Victoria Enmon's story playing on stream so everyone can hear the impact this one girl made on millions of gamers around the world.
Has COVID-19 and quarantine altered your gaming routine?
Honestly and thankfully, it hasn't put a dent in my gaming routine. In fact, it has helped me add days to my streaming schedule to be able to reach more viewers and receive more donations through Twitch (which ultimately goes back to Extra Life)
How long have you been gaming and what are your favorite games to play?
I have been gaming since I was in the 2nd grade. I used to sneak downstairs at night and play Doom on my dad's computer. My favorite games to play are definitely story/action games such as the Uncharted Series, Tomb Raider, God of War, Red Dead Redemption 2, Spider-Man and so on. I am also incredibly fond of the Telltale games (The Walking Dead, Wolf Among Us, Batman, etc) I enjoy the twists and turns of story games. Plus I have stormtrooper aim so FPS games are a bit of a challenge for me.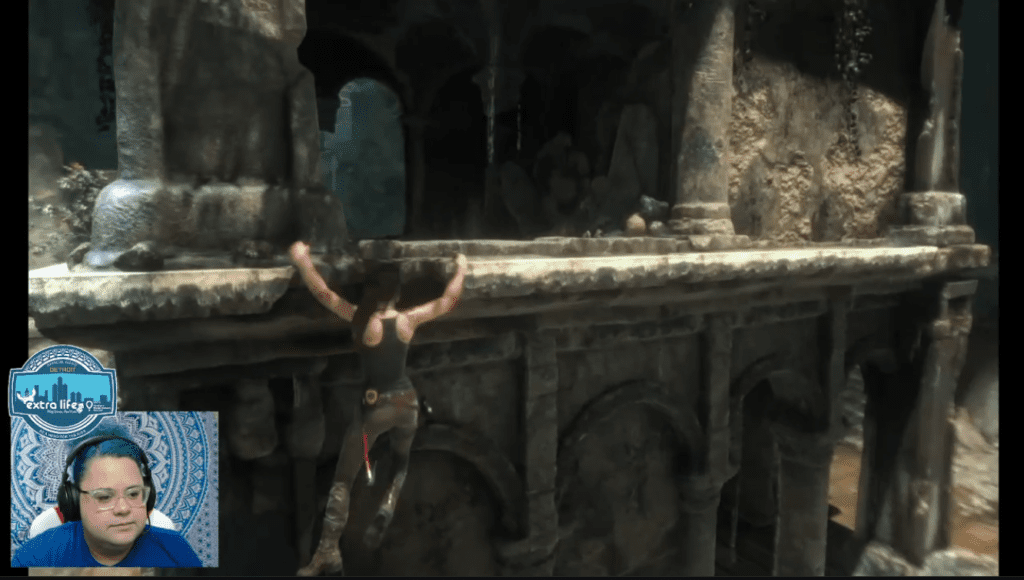 What is your favorite childhood game?
I vividly remember playing Twisted Metal on Playstation as a kid with some of the neighborhood kids so I would say that was probably my favorite. In middle/highschool, I loved playing Quake, Counter Strike, and Unreal Tournament.
What would you tell someone thinking about signing up for Extra Life?
I would tell them that it is something you can do in your own local community to help. The funds stay in your community and where they are applied are easily seen and felt. Additionally, it's not all about fundraising, while that is a part of it, the connections you make and the like minded community you will be involved with is very enriching and always looking to do something to put a smile on every child they can. Our guild works very hard on building those connections with our community and our kids.
Favorite memory involving Extra Life?
Having all of our friends and family come out to stream, my mods work tirelessly to make sure we don't have any issues, and the alerts when someone has supported the cause are the trifecta of an amazing and successful charity stream. I am lucky to get a whole day of that every year with Extra Life.
Fun fact 
I have a conversation podcast with 3 other streamers on twitch called Streamless. You can find us on all major podcast sites, Apple, Google, and Spotify. https://anchor.fm/streamless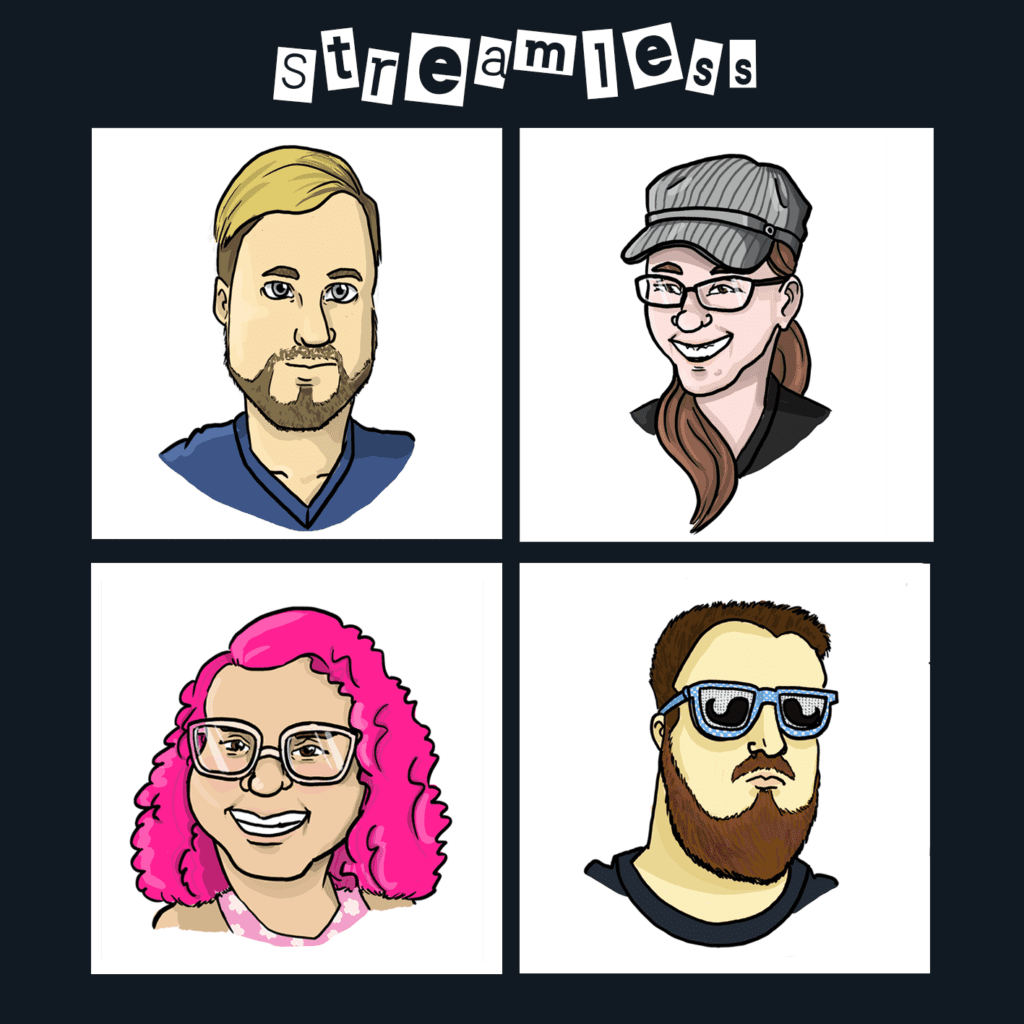 Thank you, Megan for being a true champion for local kids who need it most!