Helping Kids like Lilly and Stella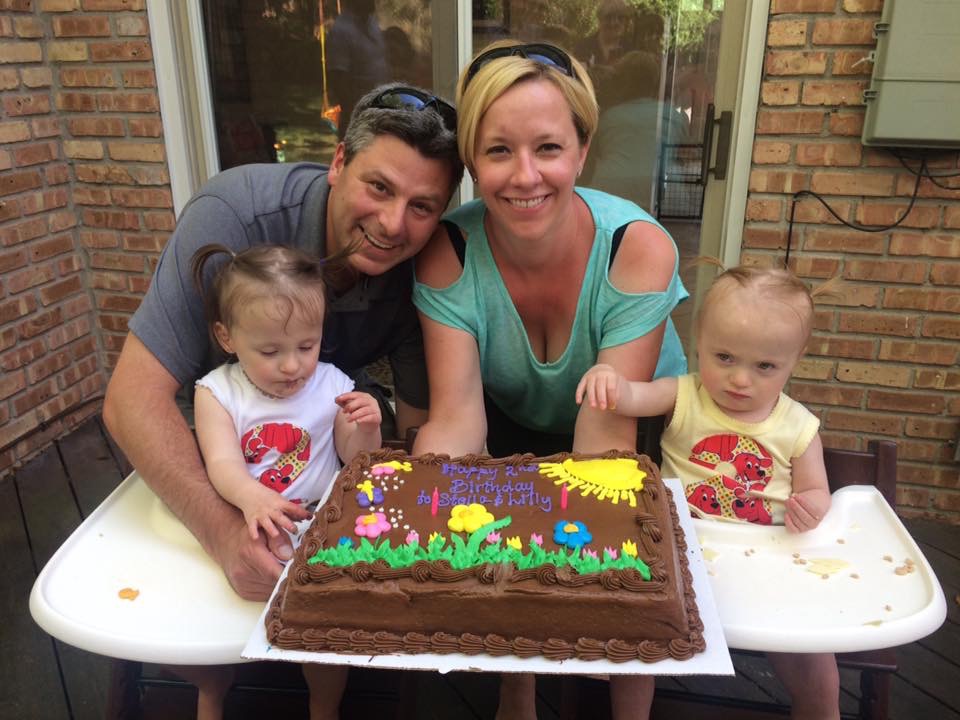 Laura went into labor at 23 weeks and 6 days and gave birth to triplets, Stella, Lillian and Charlie who were only 9 inches long and 1.5 pounds with only a 10% chance of survival. 3 days later, one of the NICU doctors told them there was a good chance they wouldn't make it through the night.
Charlie especially was struggling with his digestive system and had to go through a surgery to try to save him. Tragically, the surgery didn't help Charlie and they took him off of life support on the morning of July 20th, which was the first time they got to hold their son. Laura and Graham were given a box of mementos and a Bereavement Box funded by Children's Miracle Network, to remember Charlie. Later on, they put on a concert in Charlie's honor to help support the NICU and raised over $15,000 in 5 weeks. Now there are two brand new blanket warmers in the NICU honoring Charlie.
After Charlie's passing, Lilly and Stella were still fighting and spent the next 130 days in the Neonatal Intensive Care Unit with multiple eye surgeries, battles with lung disease, numerous moments where lifesaving CPR was needed and more. Lily and Stella were able to come home on oxygen and heart monitors when both of them were over 7 pounds. Graham said, " We spent 130 days going to the hospital every day to support them, pray for them, cheer them on. In that time, we got to know a lot of people at Beaumont….nurses, respiratory, doctors, orderlies, all of whom were not only great at their jobs but cared deeply about the children they were trying to save. There were a lot of ups and downs in those months. Watching nurses save your child while their oxygen and heart rate goes down is something thing a parent should never see, and we saw it many times. We couldn't count the amount of times a nurse or doctor saved our girls' lives. We are so grateful!"