For Kids like Chloe and Alex
For Kids like Chloe
10 year old Chloe has been in Speech, Occupational, and Physical Therapy at Beaumont Children's since she was 18 months old. Chloe was born with a Cytoma Tumor in her head and has seen many specialists at Beaumont Children's. She was recently diagnosed with Para Infectious Encephalopathy, a very rare infection that begins in the spinal cord and runs up to the head. It causes seizures, changes in personality, cognitive difficulties and memory loss. Chloe also has Cerebral Palsy and this affects her auditory and visual memory.
Even with these complications, Chloe is still a firecracker, a light in life, and a hilarious kid. She is all personality and is thankful for Children's Miracle Network for making her stay at the hospital  fun and comfortable for her and her family.
Fun fact: Chloe lives, eats, sleeps, and breathes music and performed Adam Levine's 'Sugar' at her recital last February!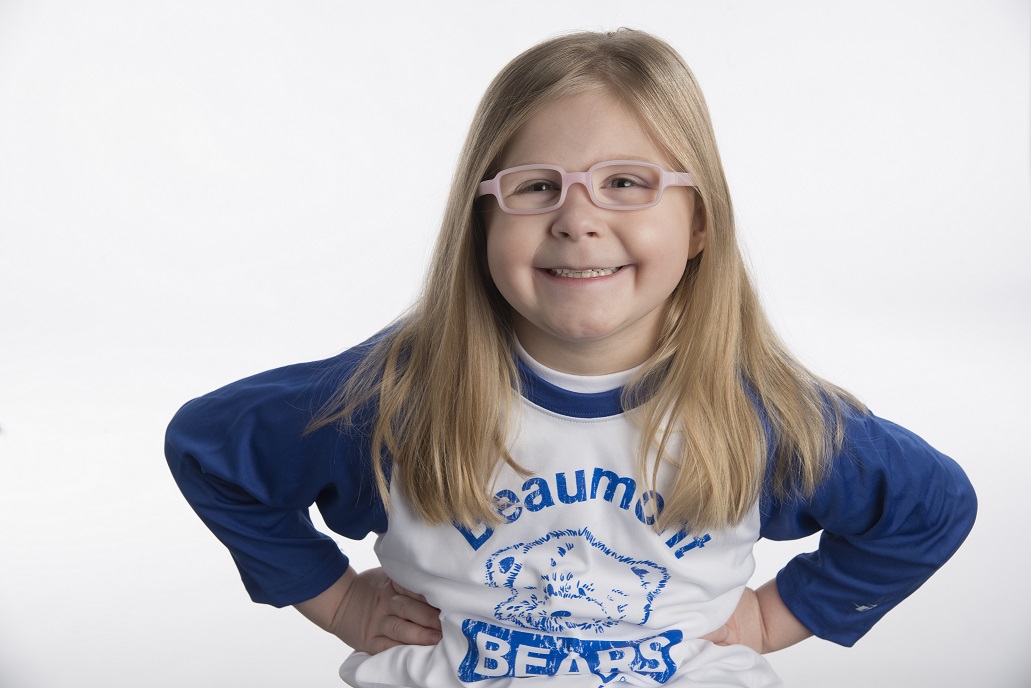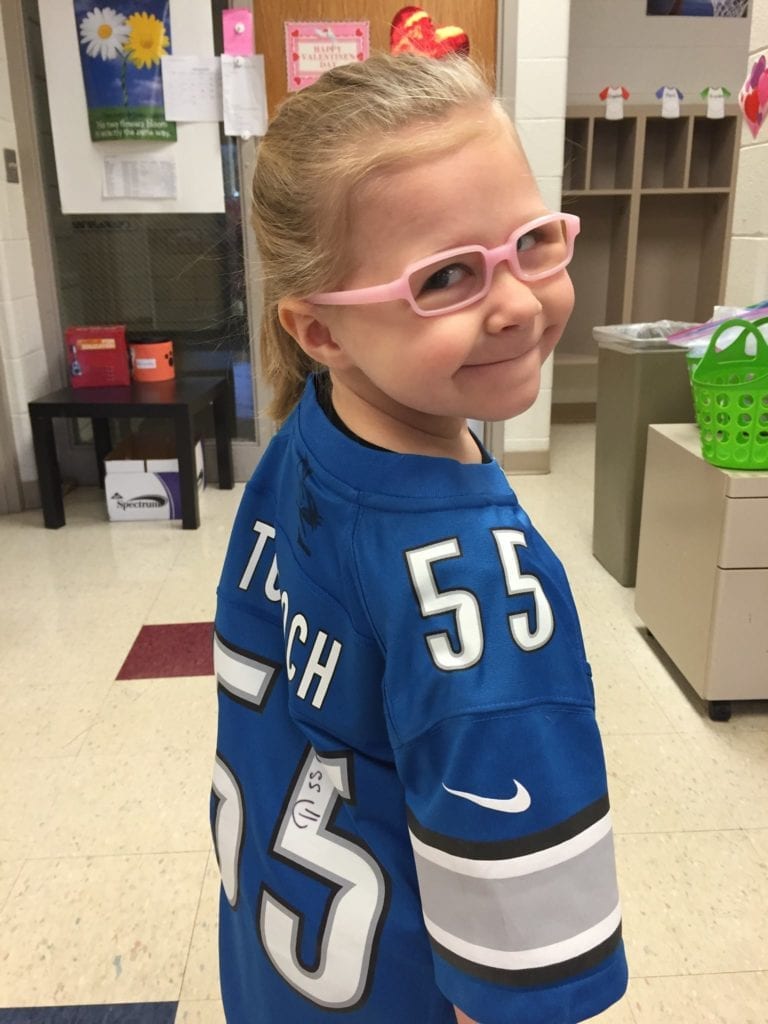 For Kids like Alex

12 year old Alex (Chloe's big brother) was born 2 months premature and spent two weeks in the NICU at Beaumont, Royal Oak due to breathing issues and a condition called Trticollis (a kink in the neck that allowed him to lay only one way). Then, at 18 months, Alex was having trouble speaking and forming words. He received speech, physical and occupational therapies for sensory issues and Autism spectrum disorder. Alex's team of doctors from Beaumont includes neurologists, a neuro muscular physician, PMR (physical medicine and rehab), a cardiologist, an immunologist and many more.
Fun fact: Alex loves drawing his favorite Pokémon!