CUSTOMERS' SMALL CHANGE DURING ACE HARDWARE'S SPRING ROUND UP CREATES A HUGE IMPACT IN HEALTHCARE
Thanks to Ace Hardware stores in Southeast Michigan that turned the Round Up function on during their annual Spring Round Up campaign, benefitting Children's Miracle Network at Beaumont Children's.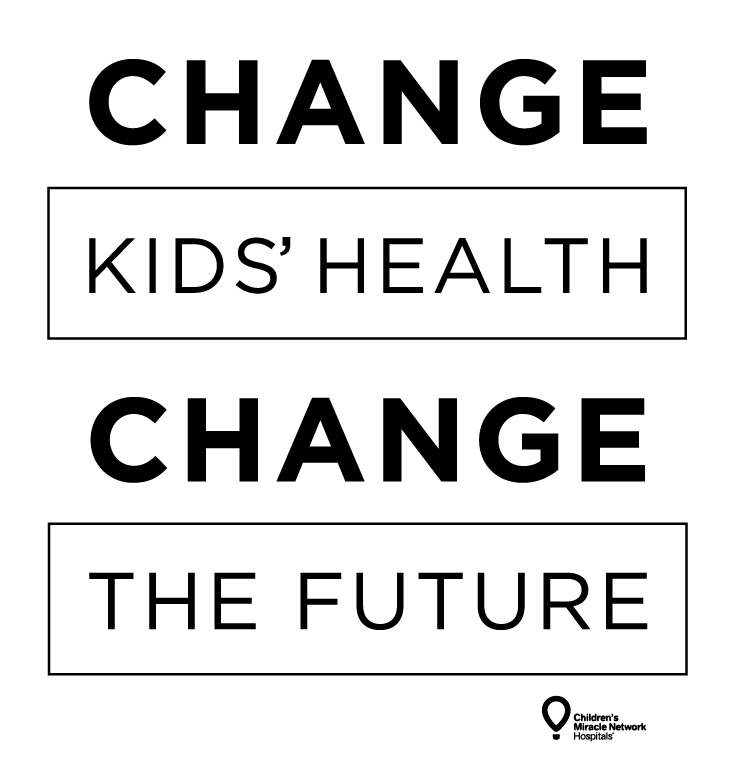 In just one month of asking customers to round up their purchases to the next dollar, 48 Ace Hardware stores raised $71,903.56. These dollars will be used by pediatric programs at Beaumont Children's to help fund vital programs and equipment and will make a difference to over 200,000 kids treated at our hospitals every year.
THANK YOU ACE HARDWARE ASSOCIATES AND CUSTOMERS FOR YOUR COMMITMENT AND DEDICATION TO MAKING POSITIVE CHANGES TO THE FUTURE OF HEALTHCARE FOR SOUTHEAST MICHIGAN KIDS!