Beaumont Children's Celebrates Child Life Month
Happy Child Life Month!
Here in southeast Michigan, when we think of March, we think of the first day of Spring, St. Patrick's Day, daylight saving time, the Tigers opening day, etc. To add to the excitement and festivities for the month of March is Child Life Month!!
Beaumont Children's celebrates the wonderful Child Life Specialists and the Child Life profession through education and awareness of their work. For children and families who are navigating serious medical concerns, visits to the hospital can be stressful and tedious – even scary. Child Life Specialists help normalize the hospital experience and bring joy and comfort to hospitalized children and their families. Join us in thanking the Child Life Specialists here at Beaumont Children's! We are grateful for your dedication to delivering compassionate, extraordinary care every day.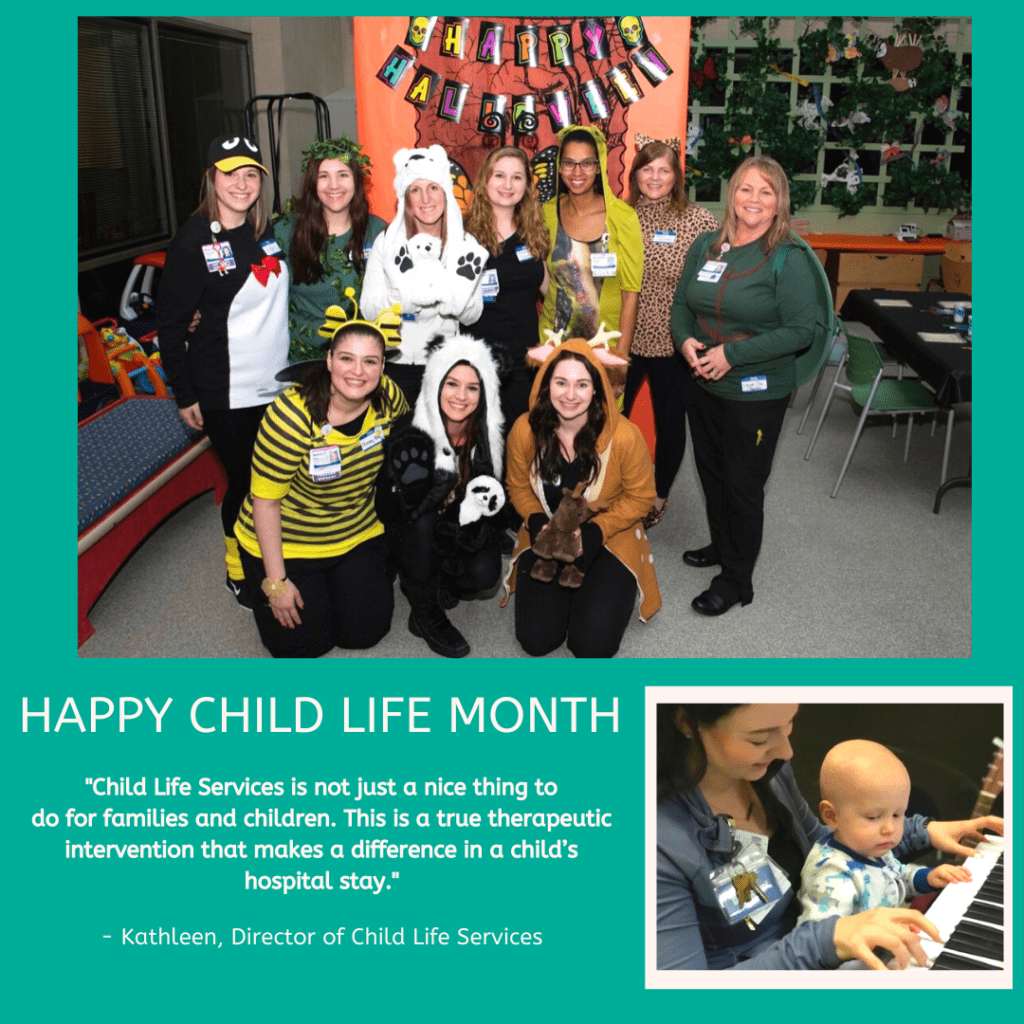 Pictured above, top row from left to right: Michelle, Jen, Lisa, Caroline, Angela, Kathleen, Janis
Pictured above, bottom row from left to right: Rose, Amanda, Holly