Ace Names 2019 All-Star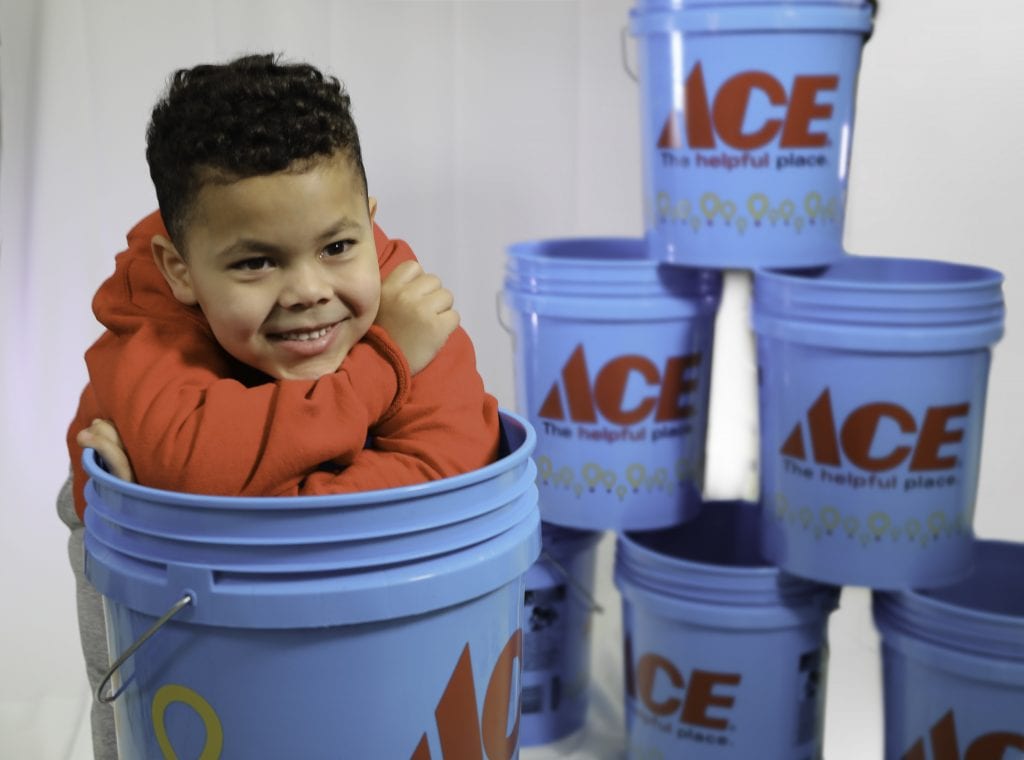 Ace Hardware just crowned the company's 2019 All-Star, Desmond, from Michigan.
Desmond was a healthy and happy baby, but at age 1 his parents noticed something wasn't right. After a few visits to Beaumont Children's, Desmond's was diagnosed with cancer and a spinal cord tumor. He's since had to learn to walk all over again. Today he plays basketball, football and other sports every chance he gets.
Ace Foundation team members surprised Desmond by making the announcement at his school. He also got to sign a check for a $10,000 donation to Beaumont Children's.
Click here to read more about Desmond.