A Letter from Lexi, 2020 Children's Miracle Network Ambassador for Beaumont Children's
Hi my name is Lexi.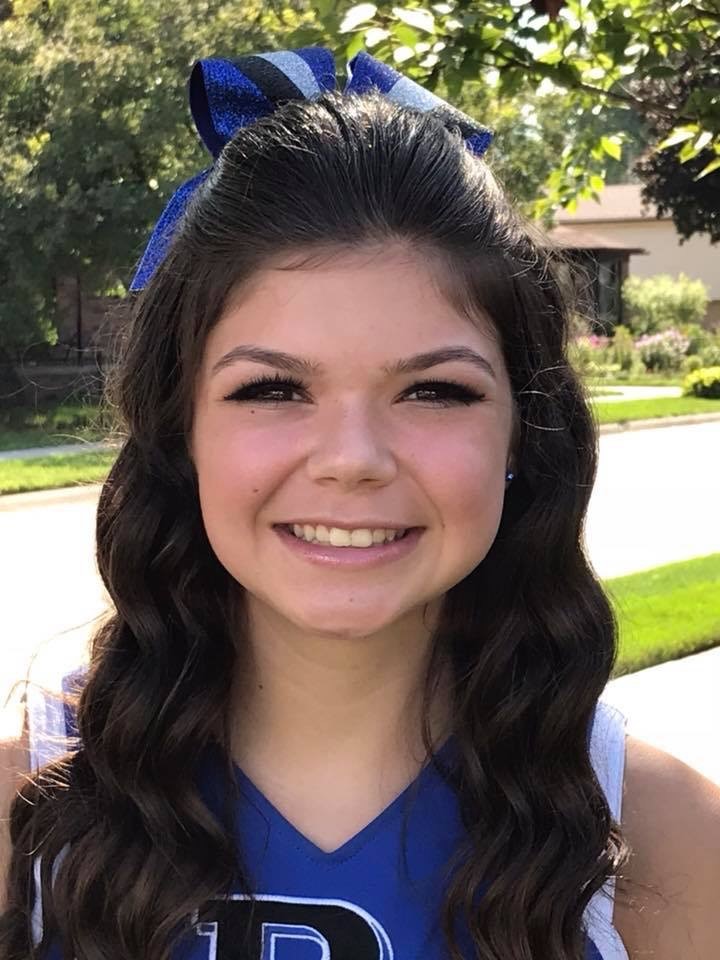 I was diagnosed with Type 1 Diabetes a few years ago, 2 weeks before my 12th birthday. I wasn't feeling great, I was really thirsty, had to go to the bathroom constantly and lost 20 pounds in one month.
When I was diagnosed, I stayed at Royal Oak Beaumont for 3 days. They made sure I was comfortable with my diagnosis and taught me and my family everything we needed to know about Type 1 Diabetes. During that time we learned about the differences between the different types of diabetes. We learned how to check sugar, fill syringes, dose for corrections, count carbohydrates, dose for carbs eaten, different types of insulin…We learned a lot!
I am so thankful for the team who taught us everything we needed to know. They helped us to be so comfortable with this change that effects the rest of my life. They related the information so I could understand it as an 11 year old. Knowing that it was scary, they had Mya the therapy dog visit and cuddle with me in my bed. Child Life Specialists came in and did crafts with me. We made a squishy gel stress relief bag, I squished around searching for the beads to take my mind off of everything going on. They blew bubbles when taking blood and changing IV's. They brought video games for me and my brother and sister to play, and movies to watch. It was nice to even walk to the garden when my friends came to visit. All of this was funded by Children's Miracle Network.
There are so many services for children because of the funding from corporate sponsors of Children's Miracle Network. I am so thankful for them! They made one of the scariest times of my life seem not so bad.